Electronic Health Record software
Easy-to-use and powerful
Our all-in-one multi-specialty EHR, Practice Management and Billing software solution allows doctors to deliver the highest quality of care possible to their patients.Streamline your practice's workflows, optimize financial performance, and coordinate quality care faster with IMS.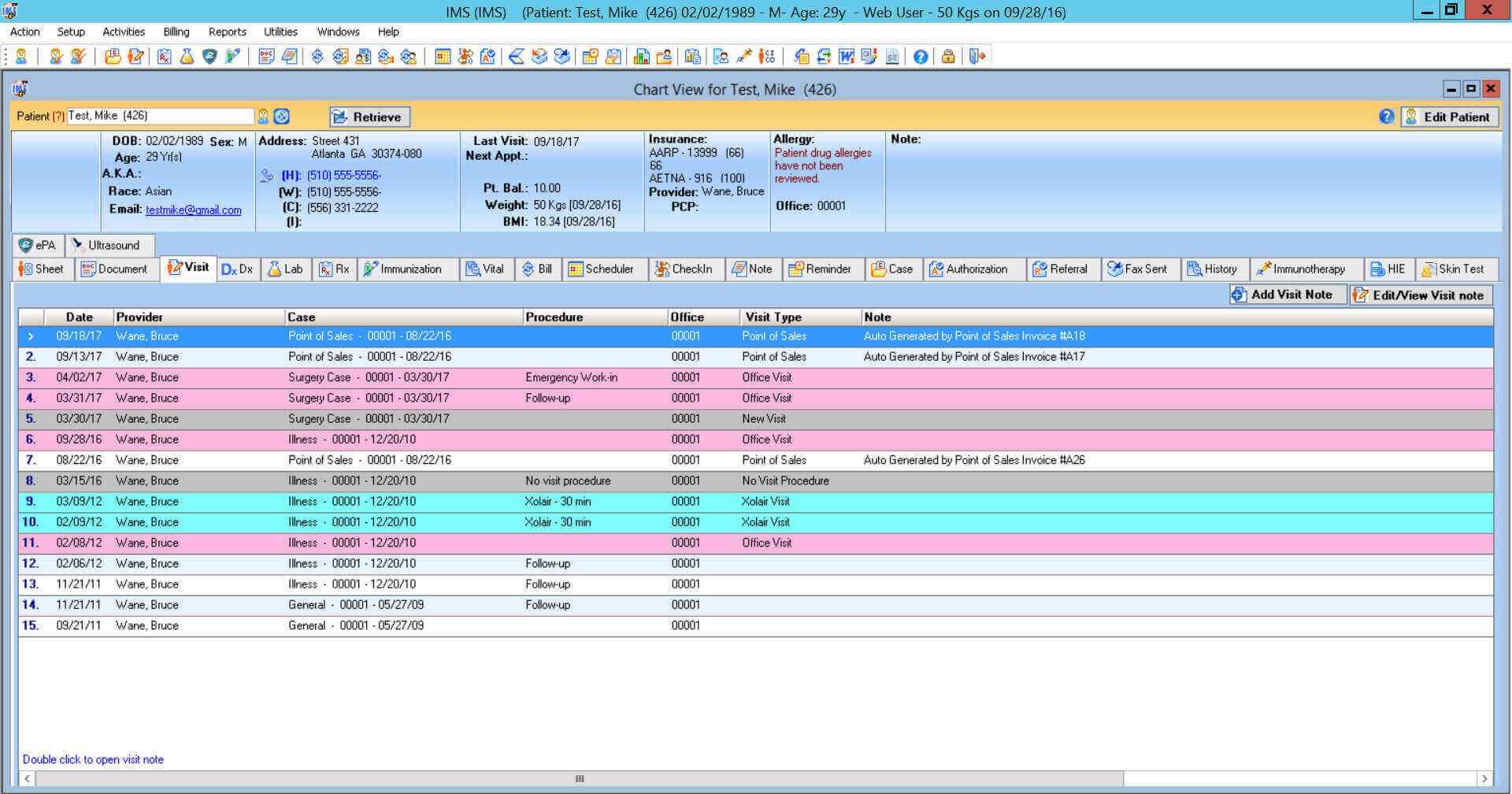 Electronic Health Record specific Templates
A user-friendly platform
To optimize the user experience, IMS offers powerful functionality with practical usability.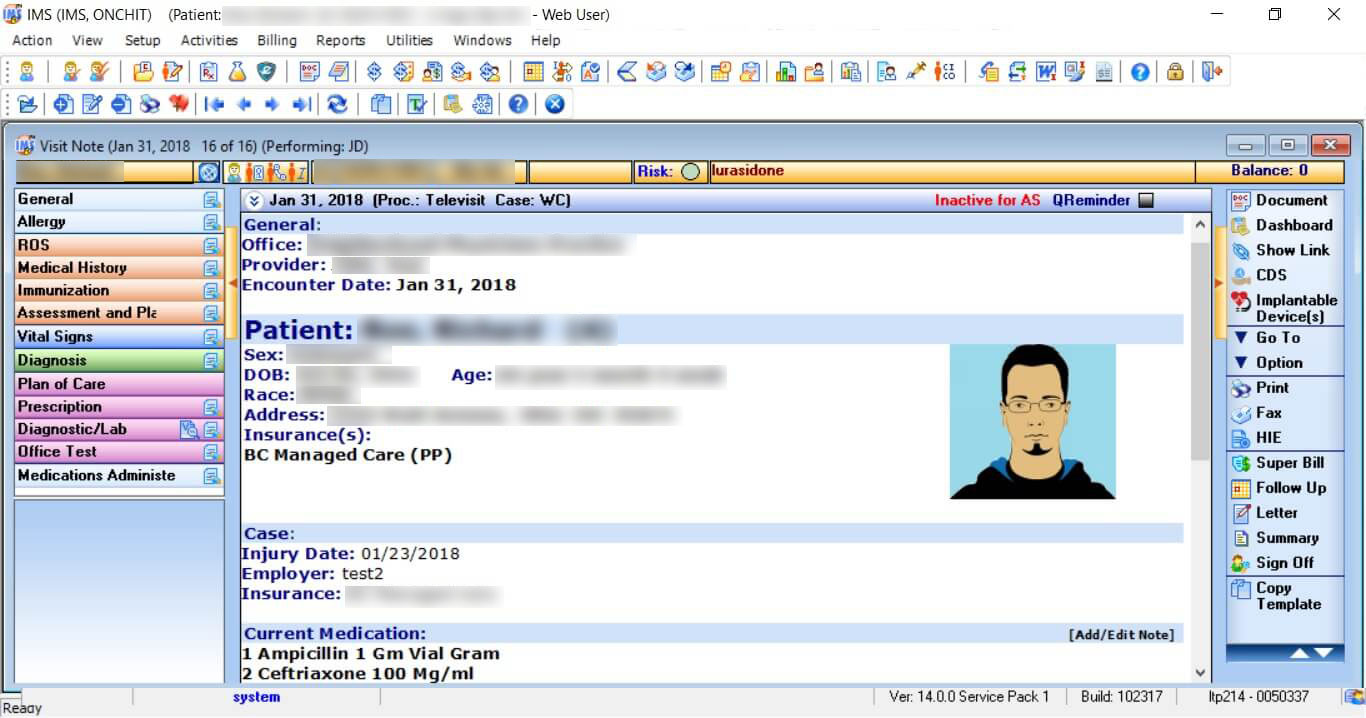 Electronic Health Record solution to:
Adaptable Technology
With a flexible system, clients have the choice of cloud or on-premise server application for both Mac and PC platforms. Enjoy easy access to comprehensive information from anywhere and anytime through our EHR app.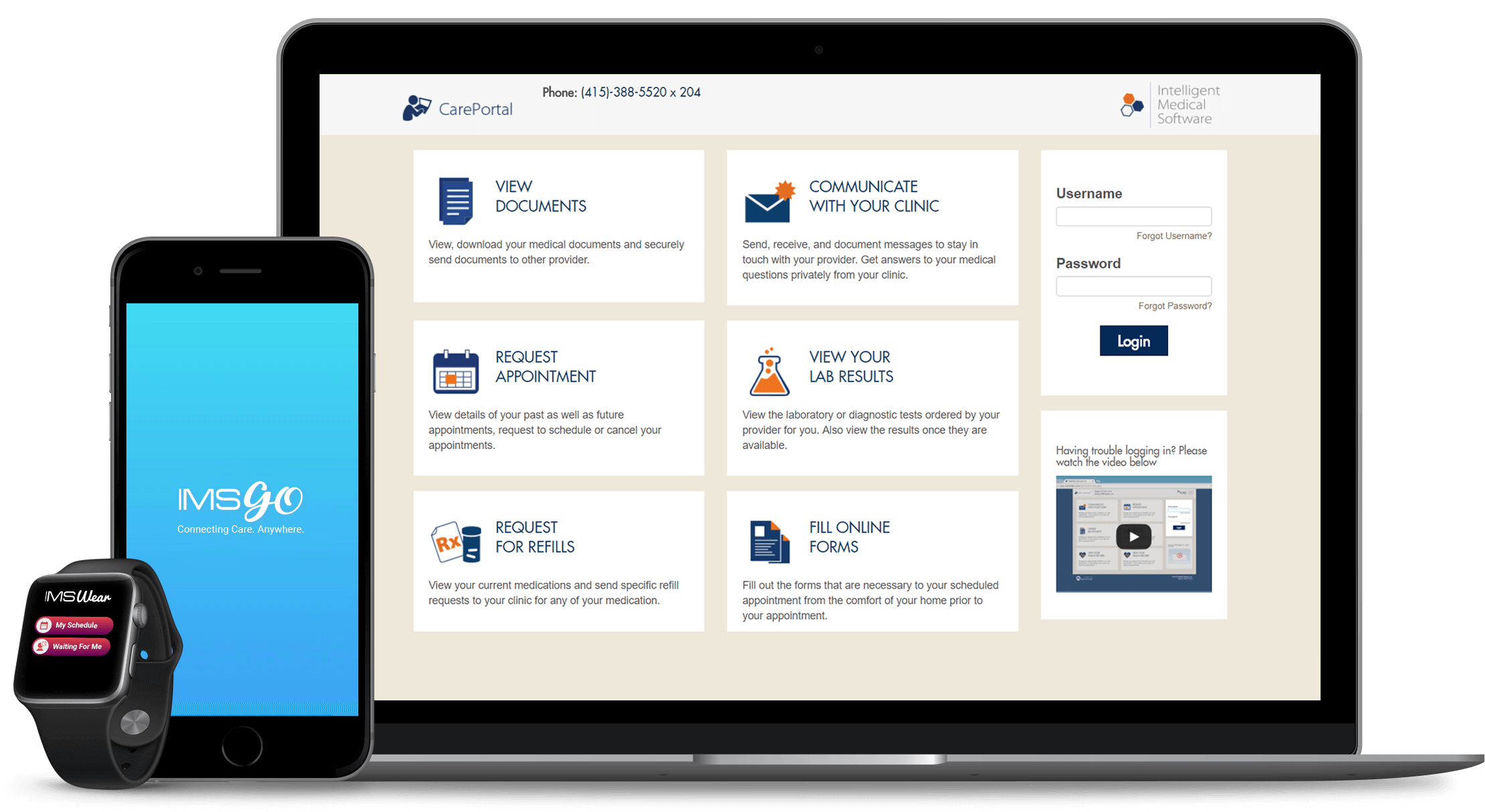 Electronic Health Record specific Templates
Helpful software tools and apps
IMS provides clinicians and caregivers a complete suite of tools and apps to make informed decisions at the point of care, manage regulatory compliance, and quickly identify process inefficiencies.
Entrust your practice management to us so you can manage what really matters—your patient's health.
Our EHR software solution thinks the way you do and works the way you want it to. Paper charts are a thing of the past. With fully electronic workflow, you can reduce your paperwork and simplify your tasks. From check-in to check-out (and everything in between), our intuitive and user-friendly EHR platform eliminates the busy work so you can practice better, smarter medicine.
Patient Charting

Keep a comprehensive record of your patients' data and medical history using our specialty-specific modules and templates.

Clinical Decision Support

Avoid adverse care events and receive person-specific, intelligently filtered and organized alerts by using Clinical Decision Support Tool.

Patient Education

Use In-build patient specific education resources categorized with specialties.

Integrations with various interfaces for seamless sharing of PHI

Enjoy the security and convenience of sharing PHI. Partnered with other leading healthcare technology brands, IMS ensures smooth synchronization while maintaining data integrity.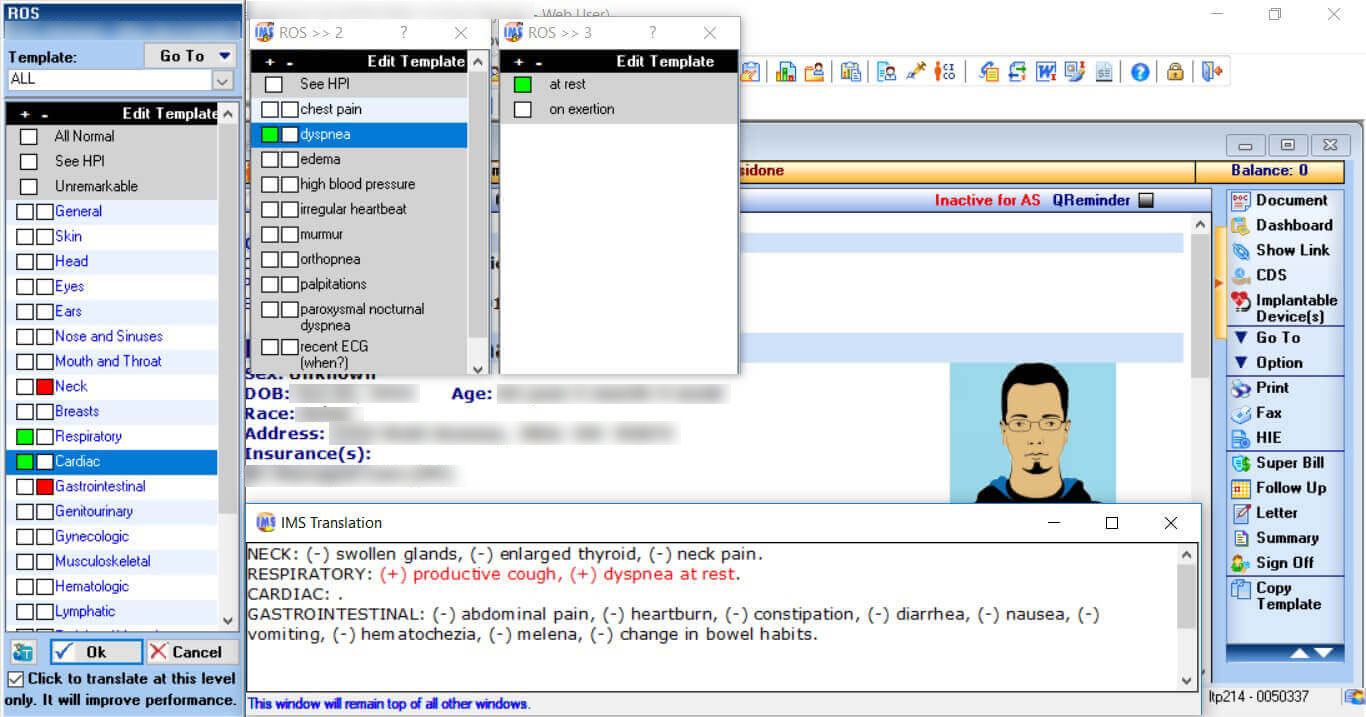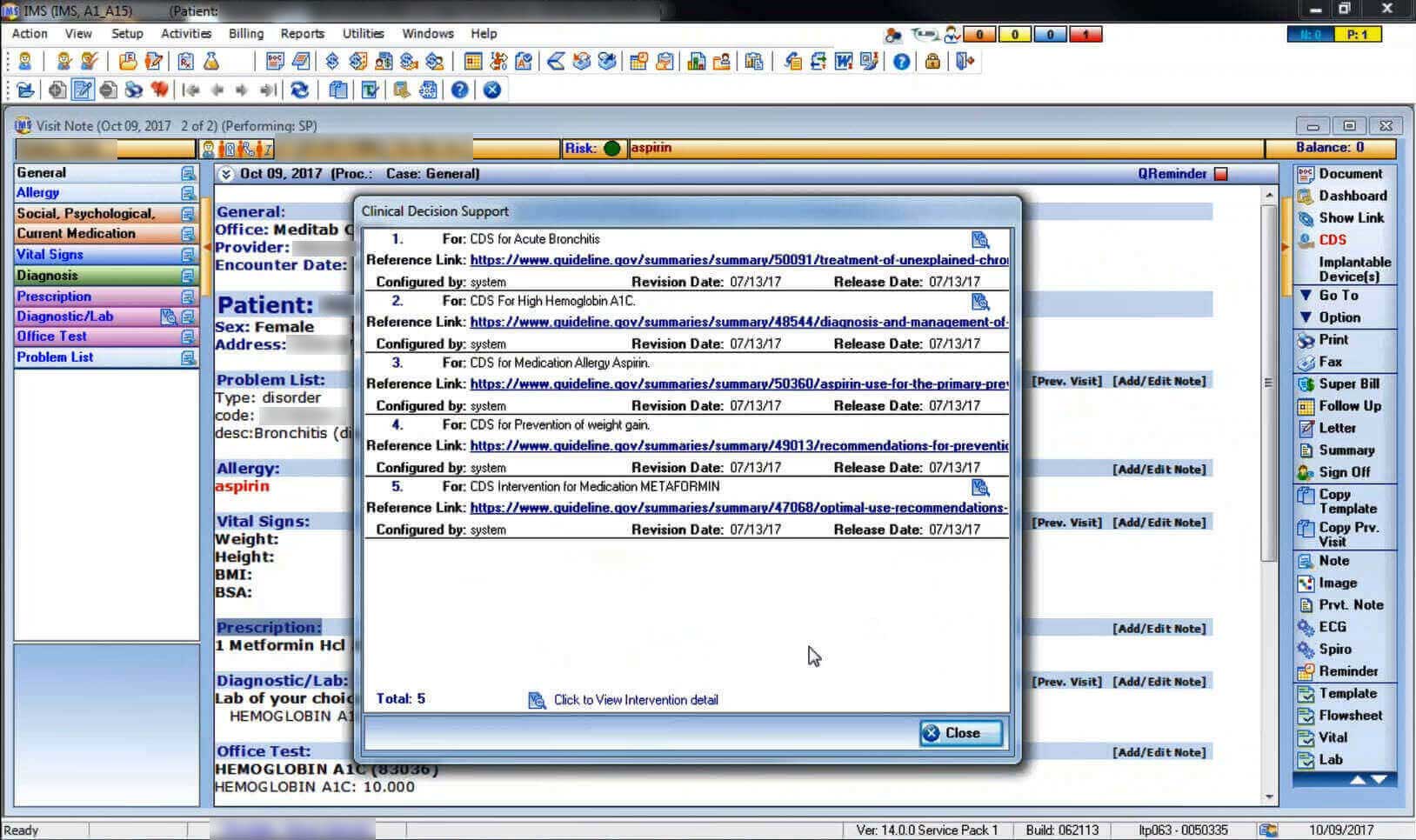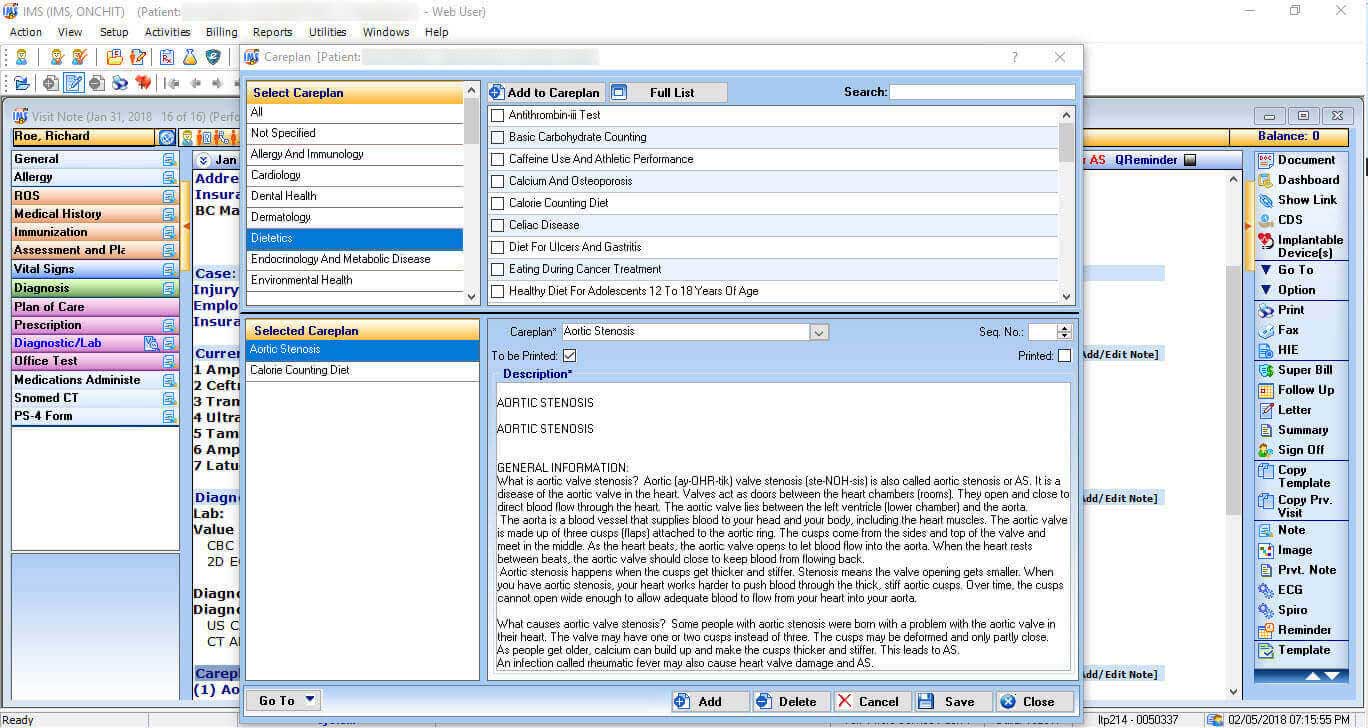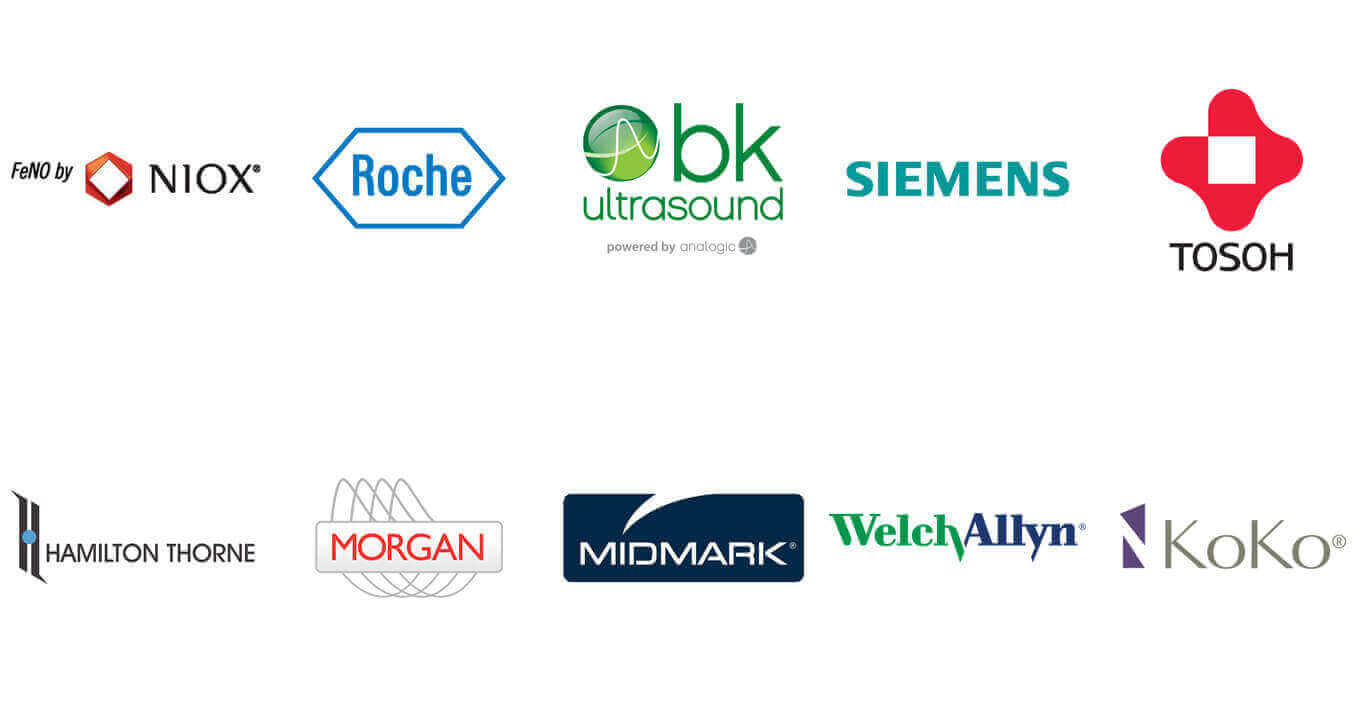 Electronic Health Record specific Templates
Because one size does not fit all
Our EHR is designed to fit a wide range of specialties to meet your practice's needs, as well as the needs of your patients. With templates for over 30 specialties that are fully customizable, our software solution adjusts to the way you work, not the other way around.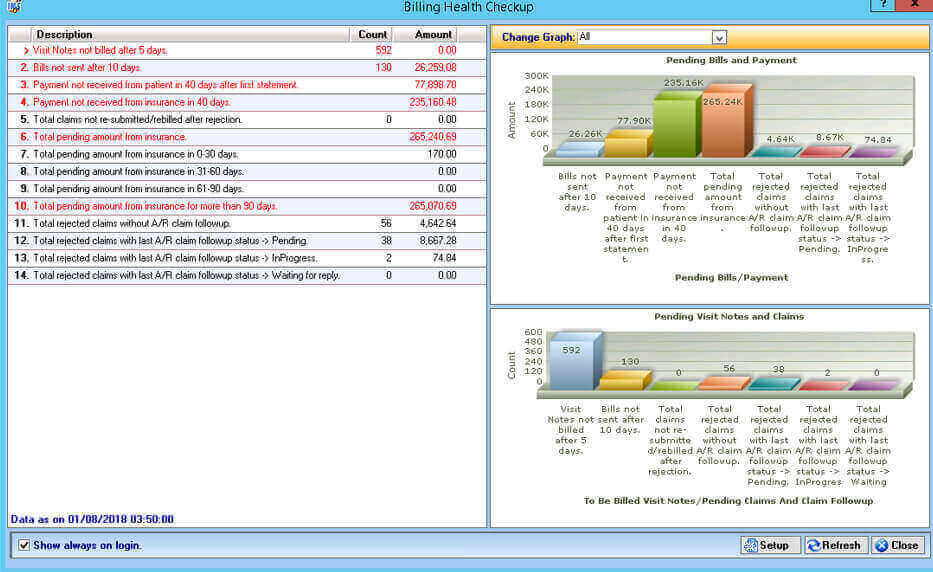 About Electronic Health Record
The Intelligent Medical Software platform features easy EHR device integration and is designed to seamlessly integrate your in-office equipment with our software technology.
CareProtocol - Clinical Decision Support
Clinical flow chart
Chronic care management
Health maintenance
Referral management
OrderPlus - E-prescribing & electronic lab orders/results
E&M Coding Assistance
Tablet PC Enabled, Voice, Stylus, Mouse or Keyboard data entry
Mobile App device access
Single database for EHR and practice management
ONCHIT 2014 edition certified
EPCS
Care Portal
HIE
Local professional implementation, training, and support services
ICD-10 Compliant
Client-server or cloud-based delivery models
Easily access patient information across all IMS modules
Communicate information more efficiently through a secure channel
Quickly respond to chart/record requests and audits
Easily adapt to regulatory changes
Enhance information exchange and security
Meet Meaningful Use objectives
Eliminate transcription costs
I have found Meditab to be a reliable, competent and professional service provider. Their staff is proactive, has a keen focus on customer service and strives to support their client's business needs as a trusted partner.
'
Arun DeSouza, CISSP.
Mid Michigan Cardiologist