Medisoft Network Professional v28 Patient Accounting UPGRADE from v27
Medisoft Network Professional v28 Patient Accounting UPGRADE from v27
Presale starting 10/09/2023
Brand:
McKesson
Product Code:
MedisoftNetPro1vo
Availability:
In Stock
×
*

Name:

*

Email:
Telephone:

*

Competitor link

*

Competitor price
Message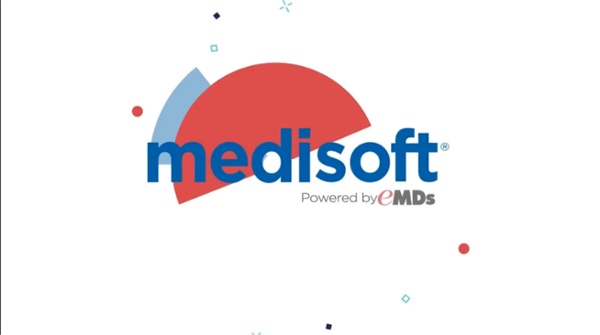 medisoft v28
Offers all the features of Basic and Advanced, but enables you to integrate with an Electronic Health Records (EHR) system.
In addition, with this version only, you can use a mobile device such as an iPad, Android tablet, or iPhone to connect to your practice data.
Medisoft© powered by eMDs is a proven, trusted, and affordable practice management solution designed to simplify the way you run your practice. With each new release it gets better and more powerful as new layers of functionality and usability are added.
Insurance Card Scanning Offers New Level Convenience
Auto-Assign Statement Notes
Reduce Duplicate Patient Records With New Checking Feature
Bright Note Technology
Medisoft Mobile
Online Appointment Scheduling
Integrated Appointment Reminders
ICD-10 Search Tool
Write a review
Your Name:
Your Review:
Note: HTML is not translated!
Rating:
Bad
Good
Enter the code in the box below:
Do you have any questions about Medisoft Network Professional v28 Patient Accounting UPGRADE from v27?
Your Name:
Your Email:
Your Question:
Enter the code in the box below:
Call us today to schedule a free network analysis!